Camps Application
Camp Joy is an experiential education center that offers traditional camp programs in the summer. We primarily serve underserved children in the Greater Cincinnati and Dayton areas from low-income homes, foster care, or children with chronic medical conditions.
Current Camps Employment Opportunities
Serving our youth at Camp Joy is a remarkable experience for any young professional beginning their career in education, social work, nursing, psychology, and many more. A summer at Joy means collaborating with other young professionals, leadership experience, practicing behavior management skills, and getting paid in the process.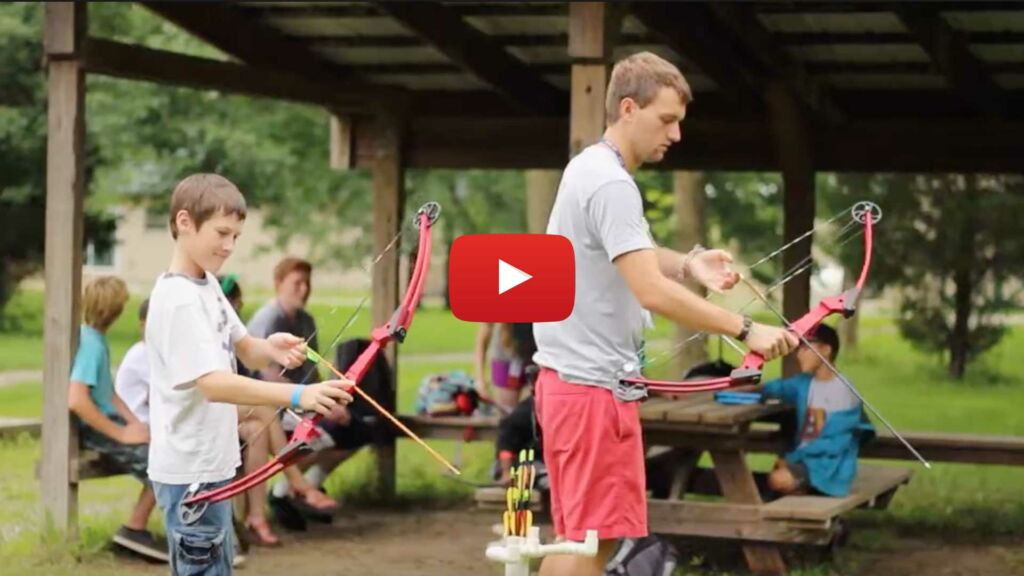 The excitement of learning and growing at Camp Joy all begins with
our first connection with you.
We are excited to get the opportunity to meet you and show you camp! If it is easier, just give Tia a call at 513-478-9282