Accreditations & Partnerships
Camp Joy Named 2019 Torch Award Winner
CINCINNATI (September 9, 2019) — The Torch Awards for Marketplace Ethics is Greater Cincinnati's only ethics-centered awards program. For 19 years, local businesses and nonprofits have demonstrated their dedication to ethics by going through a process of self-evaluation and submitting to feedback from a panel of judges.
This year, five organizations are recognized as winners: Deviant Designs, Inc., Ace Exterminating, Basement Doctor, Impact 100 and Camp Joy. They will be honored at the upcoming Torch Awards event on Friday, October 18, at Sharonville Convention Center.
Torch is a program of BBB Center for Ethics, designed to encourage and celebrate outstandingly ethical organizational practices. All of the finalists involved—Camp Joy included—have earned this remarkable commendation.
"It's a privilege to honor a nonprofit like Camp Joy," said Corrie McGlothlin, vice president of BBB Center for Ethics. "The Torch Awards sets exceptional organizations apart because we believe celebrating the best in our community makes our community better. The team at Camp Joy demonstrates that every day with the passion they bring to their work, their campers and their community."
The Center is happy to congratulate the leadership and staff of Camp Joy on their accomplishment, and looks forward to seeing what they do in the future.
The team at Camp Joy is thrilled to be recognized for the organization's ethical practices, and wants to thank those that helped throughout the Torch Awards process. Camp Joy Executive Director, Jennifer Eismeier shares, "Doing the right thing every time is a valued fundamental at Camp Joy. While it is not always easy, we work diligently to do just that when we are inevitably faced with tough decisions. We thank the Better Business Bureau for the Torch Award and are honored to be included among the best organizations in our region."
Reserve your spot at the Torch Awards today at centerforethics.org/torch-tickets to celebrate this exceptional nonprofit organization. Camp Joy encourages any local organization interested in the Torch Awards for Marketplace Ethics to learn more about the program and apply.
To Book a Program with Camp Joy, follow this link.
Camp Joy is proud to be nominated for a Gems of Excellence 2019 Excellence in Education Award by the Mason Deerfield Chamber.
Camp Joy is proud to be accredited through the following organizations: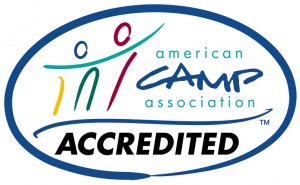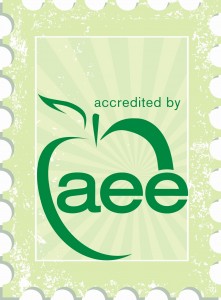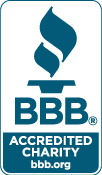 Camp Joy also maintains partnerships and associations with the following organizations
Camp Joy is honored to receive funding from the following United Way agencies
The excitement of learning and growing at Camp Joy all begins with
our first connection with you.
We are excited to get the opportunity to meet you and show you camp! If it is easier, just give Tia a call at 513-478-9282