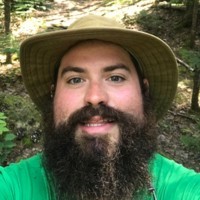 Andrew McKain
Outdoor School Community Manager
Andrew McKain has been with Joy since 2017.  He began as one of the Experiential Educators and now serves as the Community Manager for the Outdoor School Program.  Andrew has backgrounds in education, camping, and culinary arts.  He has been able to use these backgrounds in many different ways during his time with Joy.  Andrew is passionate about getting kids to disconnect from the technological world they live in and discover a new-found passion for the great outdoors. From hiking up mountains, to canoeing lakes and rivers, Andrew loves to get out and explore with family and friends.  He resides in Wilmington with his wife and his two sons. 
NATE HIRT
Outdoor School Programs Director
Nate Hirt has been commuting from Cincinnati since 1986. He went to Northland College in Ashland, Wisconsin to earn a bachelors degree in Outdoor Education, Natural History. Nate has twenty four years in the camping industry – eighteen of which have been with JOY in various roles. Over the past eight years Nate has sat in the Director's chair (exercise ball) and led his team to the highest levels of professionalism, and quality programming the Outdoor Education Program has seen.
– Ask him how his membership with Greater Cincinnati Environmental Educator and the Warren County Astronomical Society can help you!
If you don't find him in the office, there is a good chance he is outside looking up. He does love looking at the birds and now the stars…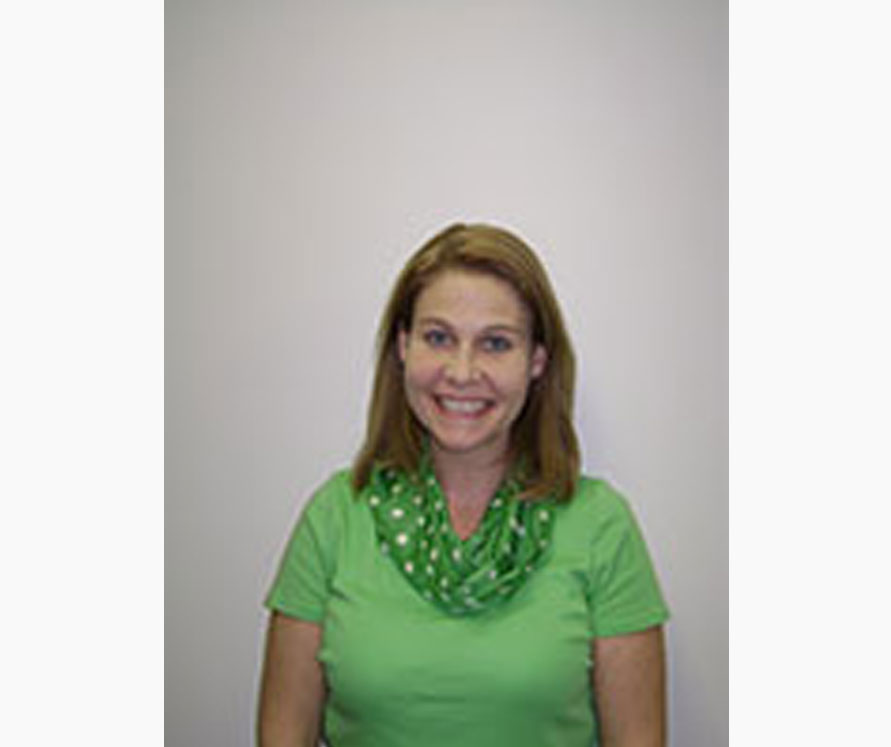 RENEE JACOBS
Business Development Manger
Renee Jacobs, born in southwest Ohio and a graduate of Miami University, has served Camp Joy for ten of the last 15 years.  Starting with establishing Joy's first Day Camp program, to living on site and helping to lead the Outdoor School Program, she has been able to utilize her skills of connecting with young people in a variety of settings to help carry out the Joy mission of "Helping people grow and succeed through lifelong experience-based learning".
Renee currently serves as Joy's Outdoor School Program manager, and is raising two wonderful daughters with her husband in Springdale, Ohio, where she serves her community in a variety of ways.
The excitement of learning and growing at Camp Joy all begins with
our first connection with you.
We are excited to get the opportunity to meet you and show you camp! If it is easier, just give Tia a call at 513-478-9282