Thank you for supporting Camp Joy's Dance for Joy! Together, donors like you and our generous event sponsors raised $234,000 to support Camp Joy during the Virtual Dance for Joy 2020.
Your contribution is helping Camp Joy keep dancing so that we may resume programming for our community's youth-in-need without skipping a beat. We are so grateful for your outstanding commitment to our mission.
Recordings from Drew Lachey's 2020 Virtual Dance Party for Camp Joy are available on Camp Joy's YouTube Channel. 
Join past Camp Joy counselor, Drew Lachey, in supporting the 2020 Virtual Dance for Joy.
2020 Dance for Joy Presenting Sponsors


2020 Dance for Joy Major Sponsors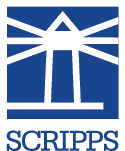 2020 Dance for Joy Supporting Sponsors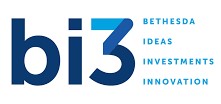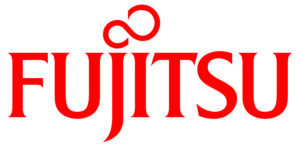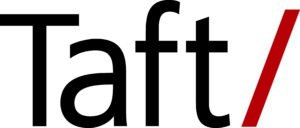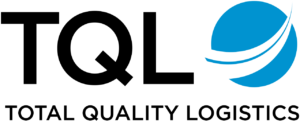 2020 Dance for Joy Table Sponsors
84.51 |  | AK Steel | Alkermes | Alex & Liz Argo | BakerHostetler | Barnes Dennig | Beresh Pain Management
Deloitte | EY | Messer Construction | Miami Valley Gaming | ProLink Staffing | Wells Fargo
2020 Dance for Joy Hosts and Hostesses
Alex & Liz Argo |  John & Stacy Beresh | Bill & Jill Ford | Drew Gores & George Warrington | Sandra Faith-Hall | Austin & Laura Hansford | Debbie Huffman | Chris & Julie Knueven | John & Debbie Kramer | Drew & Lea Lachey | Tommie Lewis & Penny Monday | Dan & Lawana Moroski | Alex & Alli Parlin | Crystal Perez | Leigh Prop | Bob & Carol Scallan | Rick & Peggy Stepien | Kevin & Katie Schmit | Frank Wetenkamp
Also Hosted by Camp Joy Board of Directors
Ron Beerman | Ross Bushman | Greg Goold
Kim Halbauer | Ernie Hayes | Greg Herrin | Cacki Jones | Diane Jordan
Brian Lawlor | Bryan Lindholz | Jill Miller | Mike Moroski | Dave Palm |Alisa Poe
Jackie Reau | Joe Roman | Melody Siska | Susan Whaley | John Williams | Jeff Yancey
2020 Dance for Joy Media Sponsors
WCPO – Scripps ABC Channel 9 |  Game Day Communications |  Q102 – Cincinnati's Hit Music
Schedule Event
We went to Camp Joy to learn teamwork and to have fun learning. My favorite activity was the underground railroad reenactment because it seemed so real, and it just comes to show how bad slaves were really treated. I personally learned how to deal with people that I'm stuck with or with people that don't like too much. Camp Joy affected my school year in a way that I would work together much better with people. Camp Joy was a lot of fun.
Thank you for for being my trail group leader. Throughout my time at Camp Joy you helped me and led us through our groups' difficult times. You were also really fun singing all of those songs while we were hiking. I also thought that you were really good in the Underground Railroad play through. You probably would have caught us because of the way that we had escape. Thank you for helping me throughout Camp Joy, you should always know that I will never forget Camp Joy because of you.
Thank you again for providing our campers with a phenomenal experience. It is always a great opportunity for them to connect with other campers who share in their same medical condition and make lasting friendships with their peers.
The excitement of learning and growing at Camp Joy all begins with
our first connection with you.
We are excited to get the opportunity to meet you and show you camp! If it is easier, just give Tia a call at 513-478-9282