Join us in celebrating the season of abundance at Camp Joy's Harvest Fest Fundraiser!
We're excited to welcome you back for a day filled with fun, food, and community, all for a great cause.
Let's gather and give thanks for another year of growth and impact.
• Face Painting
• Pumpkin Bowling
• Photo Booth
• Carmel Apple Design
• Giant Swing
• Open Play Areas
• S'more and Stories
• Pumpkin Painting
• Archery
• Nature Moments
• Rock Painting
• Live Music
• Wood Cookies
• Cider Press
• Scavenger Hunt
• Hayrides
To gain a unique perspective on Camp Joy's experiential offerings, we are pleased to present the following fee-based activities that provide an enriching and immersive experience.
• Pioneer Tour
• Nature Hike
• Solar Scopes
• Fossil Find
• Rope/Zip-line Experience
Attendees are also invited to participate in a 3-item auction of high-value items. It is $75 to buy a ticket and at a designated time, 3 tickets will be pulled at random to award the auction items.
Saturday, September 30, 2023
#CampJoyHarvestFest
Are you a business or organization looking to make a meaningful impact in the community?
As an event sponsor you can gain visibility in front of a larger audience while making an impact on underserved, and/or medically challenged youth or children.
Camp Joy's 2023 Harvest Fest is proudly sponsored by: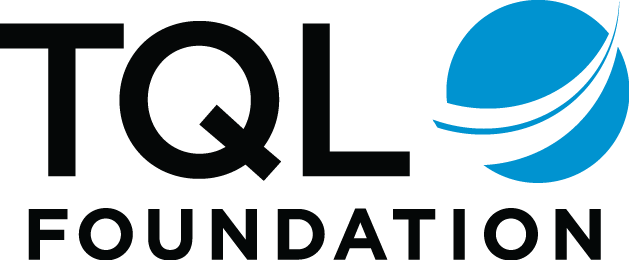 Sign up to receive exciting updates about Harvest Fest and stay connected with Camp Joy happenings.