A great big Joyful THANK YOU to everyone who was able to join us for Harvest Fest 2023. Your presence and energy made the event truly special, and it wouldn't have been the same without each and every one of you.
We hope you had a blast, enjoyed the delicious treats, and made some fantastic memories. Camp Joy is all about creating a community, and you are an essential part of that. We can't wait to see you again at our future events!
Together, we raised*
$54,641.70
may not reflect final number.
which will go a long way in helping us to continue providing the programs that will help kids connect with themselves and the natural world around them.
If you missed Harvest Fest but would like to still make a contribution that supports our programs, you can make a donation below: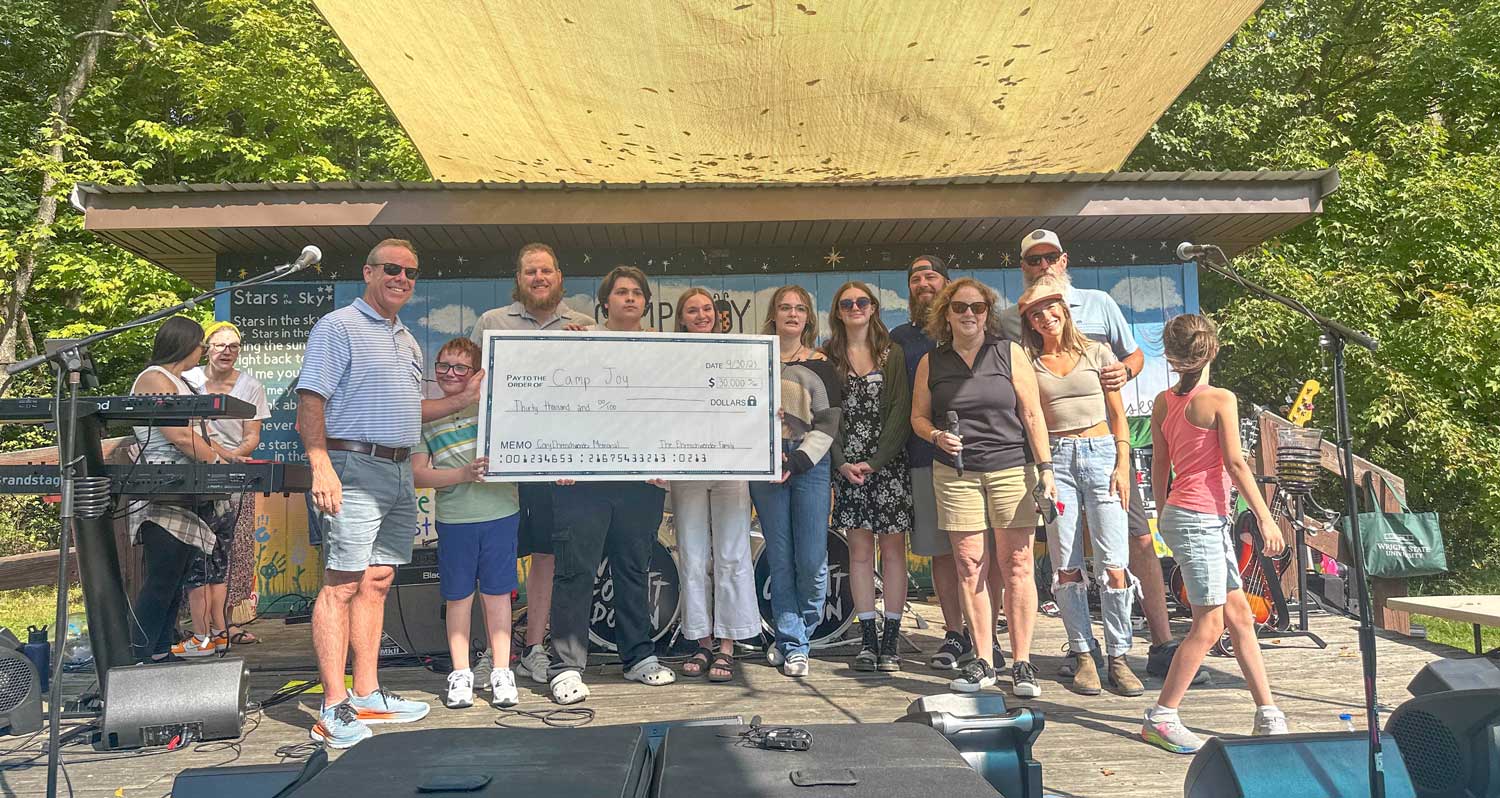 Our hearts are filled with gratitude for the Ehrnschwender family for their incredible generosity at Harvest Fest. Your fundraising efforts and the $30,000 check presented in memory of Cory Ehrnschwender are truly heartwarming.
This amazing gift will make it possible for 30 kids to experience a full week of Camp Joy. It's a beautiful way to honor Cory's memory and share the happiness he found outdoors with others.
Your family's dedication to making a positive impact is inspiring, and we're honored to have you as part of our Camp Joy community.
Thank you from the bottom of our hearts!
Camp Joy's 2023 Harvest Fest was proudly sponsored by: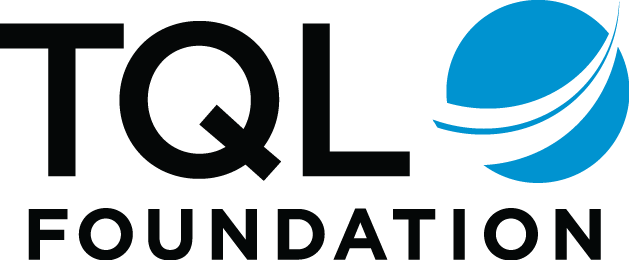 Sign up to receive exciting updates about Harvest Fest and stay connected with Camp Joy happenings.