Team and Leadership Development
Venture Out! (VO!) works with for-profit, non-profit, and governmental organizations to tackle the challenges they face with team development and leadership skills. We take you through a comprehensive diagnostic process to understand the core issues facing your team.
Based on these challenges, we'll work with you to develop a customized program, or series of programs, using our signature experiential learning approach to disrupt behavior patterns, accelerate relationship development among team members, and your meet program objectives. From fostering cohesive communication to developing a fledgling team or a team in transition to building organizational culture, a Venture Out experience creates learning that lasts long after your team has gotten back to the office.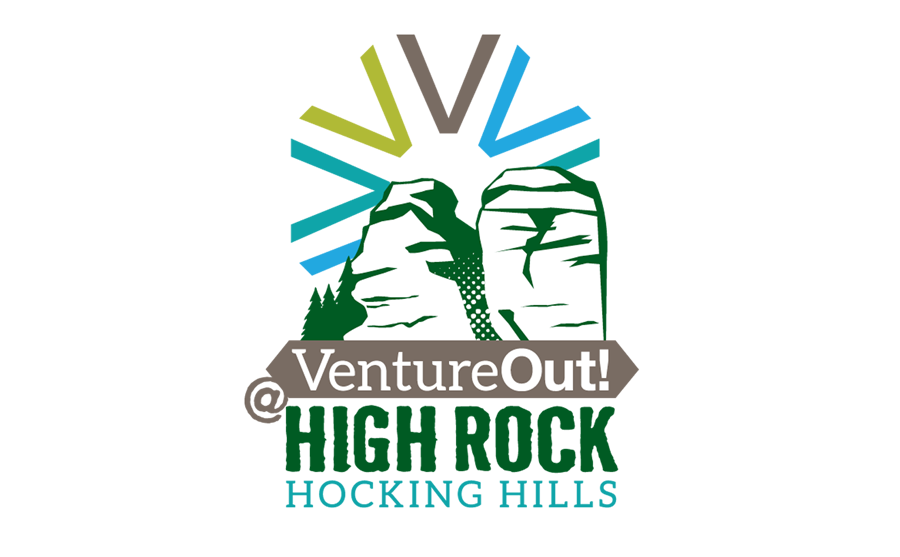 Venture Out! and High Rock Adventures
Venture Out! has teamed up with High Rock Adventures to bring the ultimate in Team and Leadership Development to the Hocking Hills! Serving businesses and organizations in the Columbus Metro area, Central and Southeast Ohio regions.
We went to Camp Joy to learn teamwork and to have fun learning. My favorite activity was the underground railroad reenactment because it seemed so real, and it just comes to show how bad slaves were really treated. I personally learned how to deal with people that I'm stuck with or with people that don't like too much. Camp Joy affected my school year in a way that I would work together much better with people. Camp Joy was a lot of fun.
Thank you for for being my trail group leader. Throughout my time at Camp Joy you helped me and led us through our groups' difficult times. You were also really fun singing all of those songs while we were hiking. I also thought that you were really good in the Underground Railroad play through. You probably would have caught us because of the way that we had escape. Thank you for helping me throughout Camp Joy, you should always know that I will never forget Camp Joy because of you.
Thank you again for providing our campers with a phenomenal experience. It is always a great opportunity for them to connect with other campers who share in their same medical condition and make lasting friendships with their peers.
The excitement of learning and growing at Camp Joy all begins with
our first connection with you.
We are excited to get the opportunity to meet you and show you camp! If it is easier, just give Tia a call at 513-478-9282