Nurturing Nature
Camp Joy strives to continually improve how we dispose of waste, manage our land, and design the built environment at Camp Joy, all while giving our campers the best experience and education opportunities possible.
We have set a bold goal: committing to operating our facilities and managing our natural resources to:
Generate as much clean energy as we use
Reduce potable water consumption through rainwater harvesting for non-potable uses
Compost or recycle ALL waste, eliminating the 550 cubic feet of trash removed from our campus annually
Manage our 317 acres of land for wildlife and plant diversity, sustainably managed timber harvest and invasive species control
Design and operate our buildings to minimize operating costs, take advantage of green building practices afforded by our climate
Through this goal, we strive to be a national leader in natural resource utilization and a hub for sustainability education for not only our 13,000 program participants yearly, but people of all ages and future generations.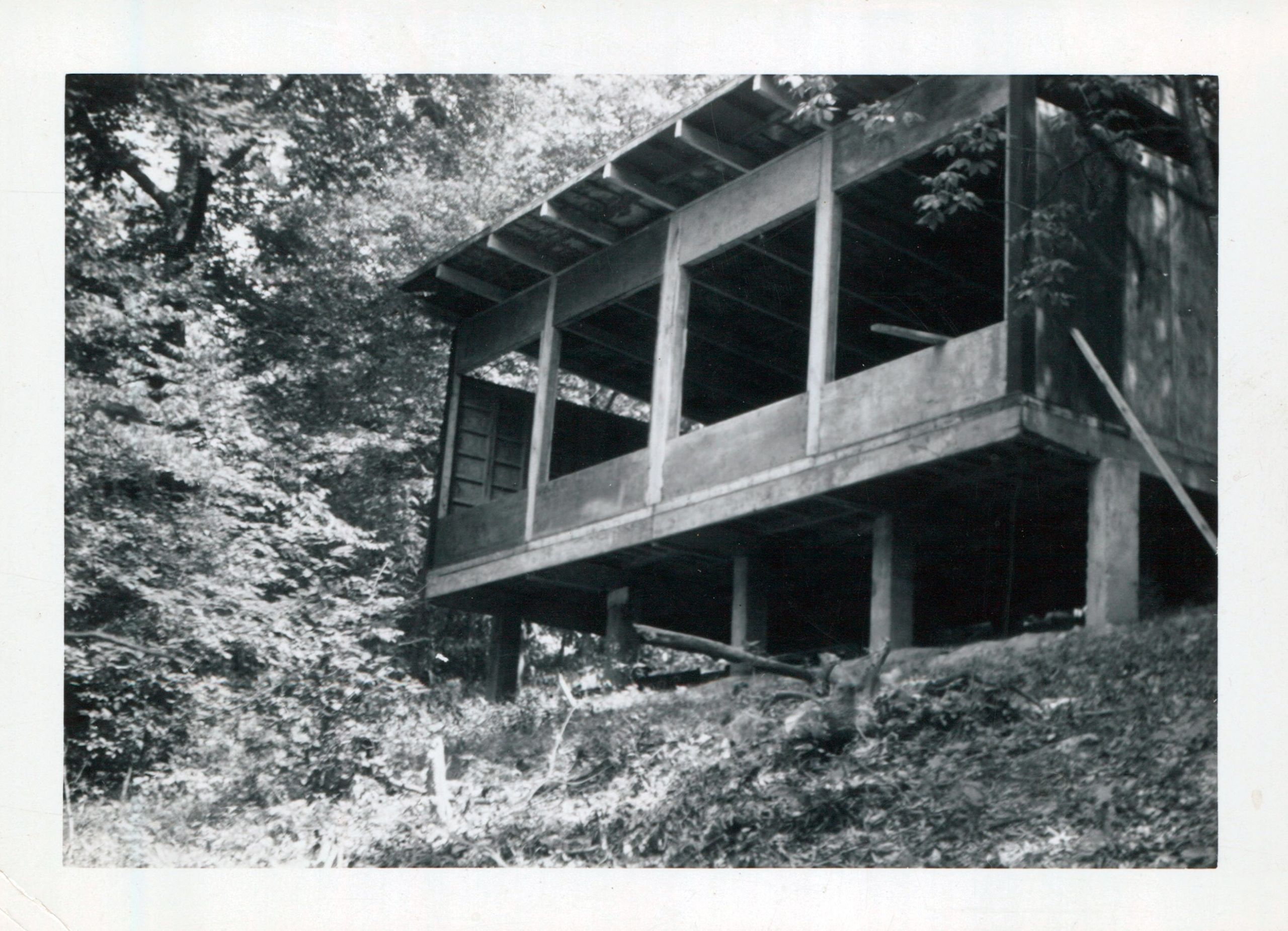 Our Net Zero Journey so Far
The Bungalow, one of Camp Joy's original cabins, is being retrofitted using timber milled from our own sustainably-harvested forest. It will be powered by renewable geothermal energy, deploy recycled rainwater and feature composting toilets and locally-sourced materials. The Bungalow will provide a living lesson on how to construct and operate buildings that are in harmony with the environment, and bring the outdoors in by mimicking the rhythm of nature in function and form.
It will also provide needed program space by housing a new Forestry Classroom where visitors can learn about finite natural resources.
Living net-zero will simply become a signature part of any Camp Joy experience – like bunk beds, ropes courses and s'mores. Bringing up the next generation of environmental stewards has never been so much fun, or imperative.
So far we have:
Converted all fixtures and lamps on campus to LED lighting — a projected $12,000 in annual energy savings!
Developed a forest management plan focused on wildlife habitat and maintaining a healthy forest ecosystem
Toured several facilities which are leading the way for net zero in our region, including Cincinnati Police District Three Headquarters, and the Compost Facility at Fidelity Investments
Begun work toward retrofitting our Bungalow—our final remaining original cabin—under a net zero model, to serve as our new forestry classroom to connect our campers with nature in a space that is designed in harmony with the land around it to have a minimal ecological footprint
Thanks to our generous donors and sponsors who have contributed to kickstart our Net Zero initiative. Your passion for this vision is appreciated!
For more information on how you can get involved in our Net Zero goals with your time, talent, or treasure, contact us!
The excitement of learning and growing at Camp Joy all begins with
our first connection with you.
We are excited to get the opportunity to meet you and show you camp! If it is easier, just give Tia a call at 513-478-9282