Parents & Students
Parents
Here are the necessary forms to answer questions about the program that your child will be participating in. For more information or answers to specific questions please call Renee Jacobs at 937-239-9146 or email ReneeJacobs@camp-joy.org.
Students
Here are some cool nature and science websites we like: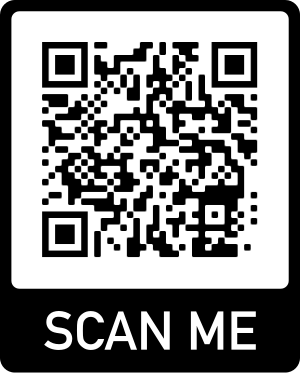 Scan for a free fossil app or click to download.
The excitement of learning and growing at Camp Joy all begins with
our first connection with you.
We are excited to get the opportunity to meet you and show you camp! If it is easier, just give Tia a call at 513-478-9282.