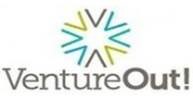 What We Do
We help teams and leaders become more effective…PERIOD!
How We Do It
Experiential education is at the core of the work we do. Experiential education is a philosophy that uses many methodologies in which our expert facilitators purposefully engage with learners in direct experience and focused reflection in order to increase knowledge, develop skills, clarify values, and develop people's capacity to contribute to their organizations.
Based on those challenges, we'll work with you to develop a customized program, or series of programs, using our signature experiential learning approach to disrupt behavior patterns, accelerate relationship development among team members, and your meet program objectives. From fostering cohesive communication to developing a fledgling team or a team in transition to building organizational culture, a Venture Out! experience creates learning that lasts long after your team has gotten back to the office.
"I've been through other leadership trainings, but it didn't touch the impact of this program. The cross of classroom and challenge experiences were the perfect combination to maximize learning. So effective!"  – Scripps Participant
Camp Joy's customized Adult Leadership and Training program or programs are developed for your team using outdoor experiences in a safe, nurturing natural environment to reinforce learning objectives, build positive working relationships, and create lasting impact. Post-program booster shot experiences ensure the learning sticks and keeps your team at peak performance as you grow and evolve.
VO! Clients
Client Feedback
"Camp Joy was the perfect place for our Leadership Team to get away from  our normal work environment, build stronger relationships in the beautiful camp setting, and concentrate on fun challenges to solve together.  The facilitation was excellent.  Now, a year later, we still talk about the challenges we met, but mostly we talk about what we would do differently in the one activity where we failed.  We hope to go back to Camp Joy to continue our leadership development journey."
Peter Feil, VP/General Manager, Stober Drives
Team & Leadership Development Menu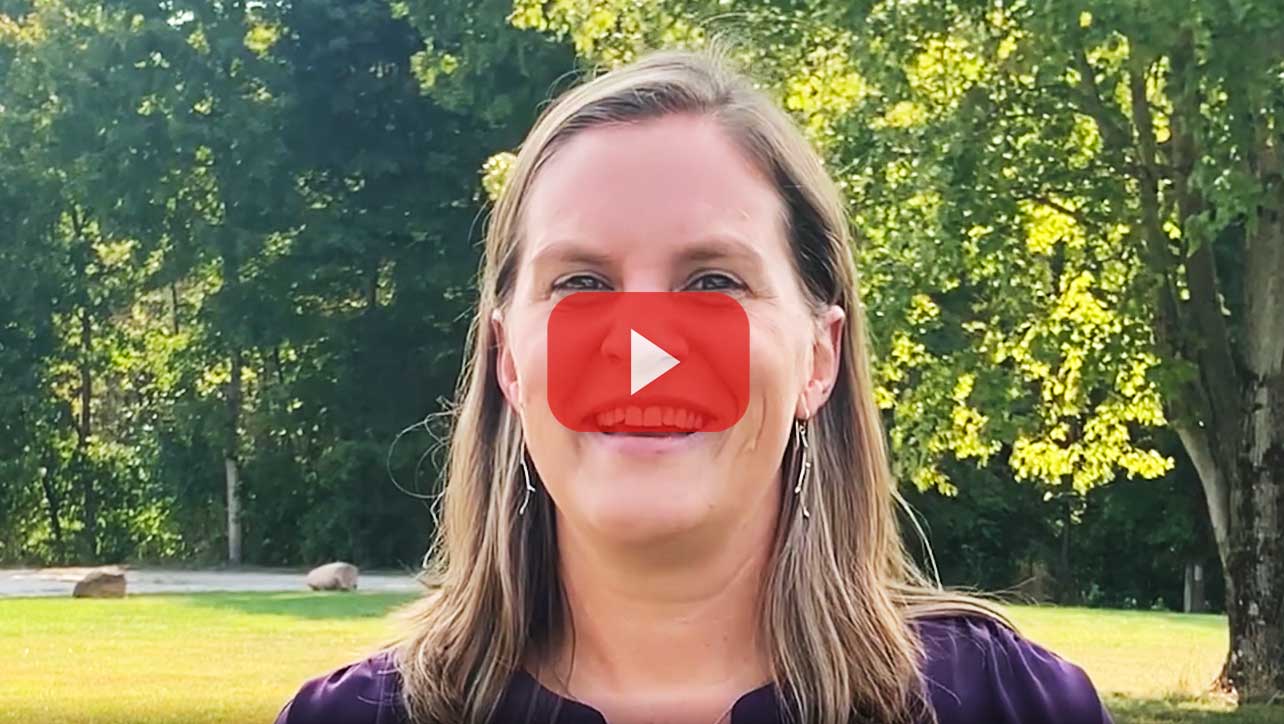 Amy Thompson
Cincinnati Regional Chamber of Commerce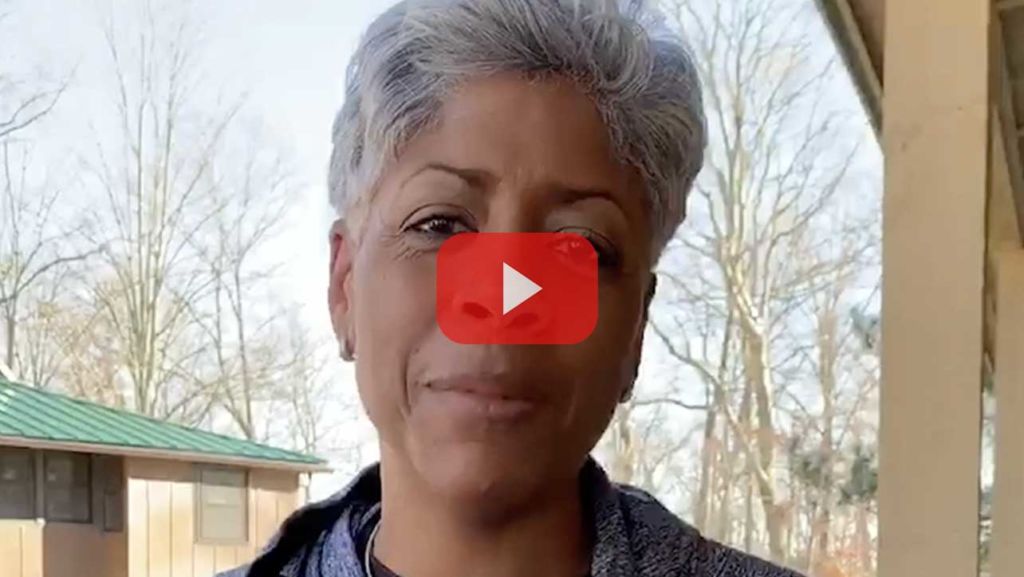 Stephanie Broaders, GE Aviation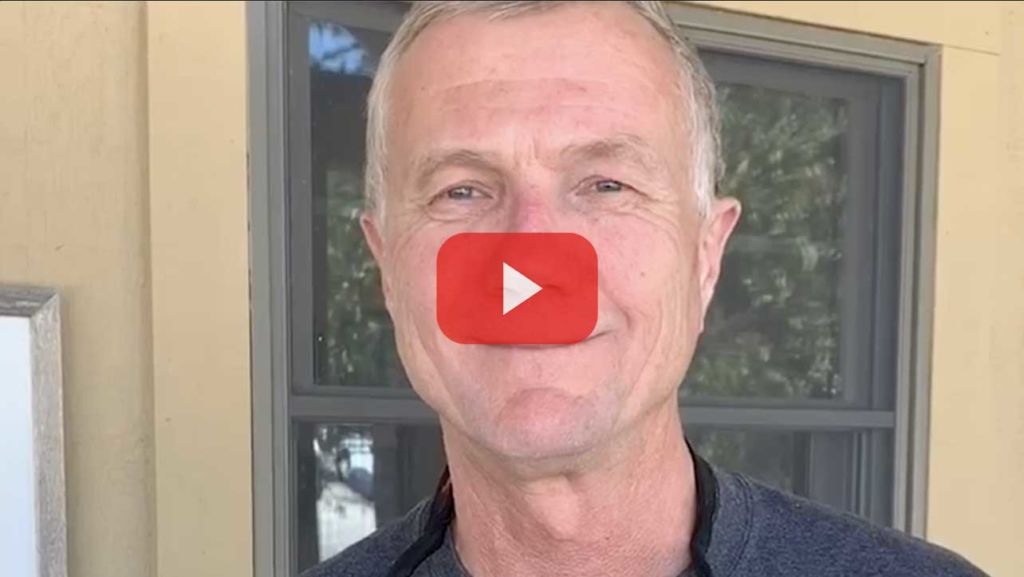 Peter Feil, Stober Drives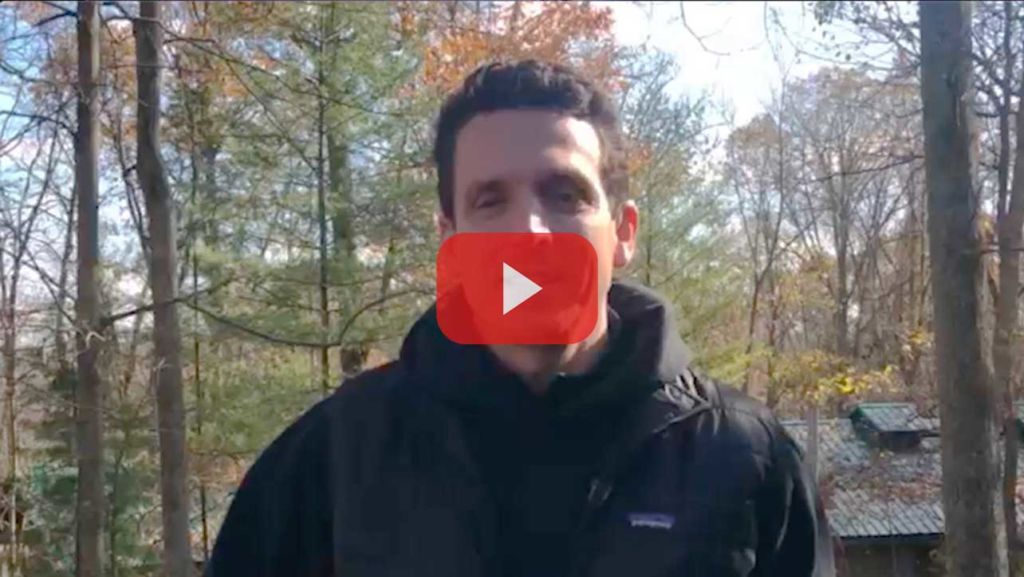 Dave Klotter, TSC Apparel
It's been tough at times, and spending time with colleagues at Camp Joy really provided me with an opportunity to open up, talk, and listen to others as they offered advice and encouragement.  And in many cases, I was able to return the gift.  I totally get why you take us into the woods.  If you think about it, when was the last time you camped, in a cabin, with a group of giggly people sleeping in bunk beds, playing?  For most people, it was when we were children.  And Camp Joy re-creates that child-like atmosphere – the atmosphere where we as humans are most receptive to learning.  I thought that was brilliant.  So, I returned to work Monday re-energized and ready to be the best leader I can be for my team here at KTNV.  I'm not tired anymore, at least not right now.
Camp Joy helped me face a lot of fears, whether they be physically challenging or mentally. It helped me to step out of my comfort zone and be braver than I ever knew I could be. It helped me realize being a leader is exactly what I want to do, it's what I was born to do, and I was and still am striving to help people push through their own fears and reach those goals that at one time may have felt unreachable. It was an invaluable experience.
Few people know that Camp Joy has been the venue for The Leadership Challenge Workshop for thirty years. Acclaimed around the world as one of the very best leadership development programs, The Leadership Challenge was designed to include the kind of purposeful and impactful experiential learning activities at which Joy excels. Jim Kouzes, co-author of the award winning best-seller, The Leadership Challenge, was twice on campus in 1987 to co-facilitate the first sessions. There is no other place on the planet that offers this program, the way Joy does. It has been a pleasure partnering with Camp Joy for three decades to bring this powerful leadership message to thousands of people from around the world.
Camp Joy introduced me to the importance of engagement with nature and fellow human beings. Joy helped me figure out what kind of things, both inside and outside of the workplace, nurtured me. I learned what I love doing: helping others, and interacting with peers and colleagues in a learning environment.  That was huge for me and has enabled me to work in roles I love that allow me to sleep at night.  That means a lot!
The excitement of learning and growing at Camp Joy all begins with
our first connection with you.
We are excited to get the opportunity to meet you and show you camp! If it is easier, just give Tia a call at 513-478-9282.