VO! Adjunct Facilitators
Venture Out! Partners with expert facilitators from all over. Each of whom have their own unique style and background of professional skillsets.
Team & Leadership Development Menu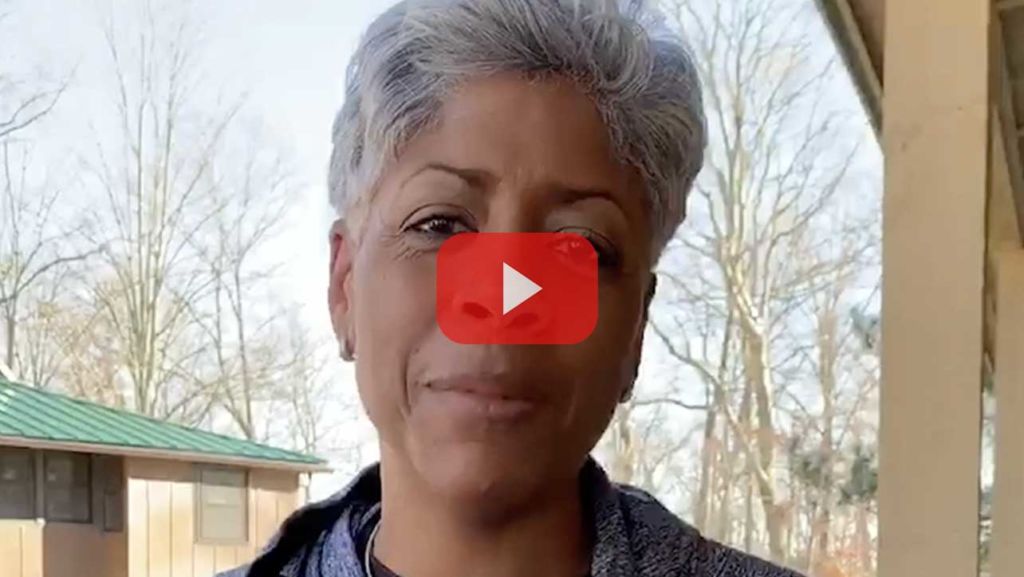 Stephanie Broaders, GE Aviation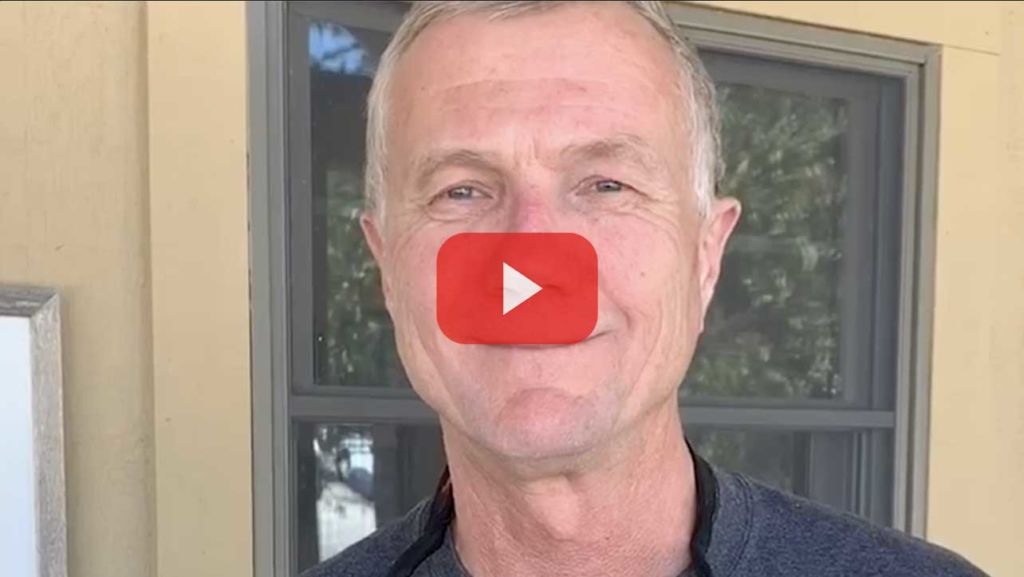 Peter Feil, Stober Drives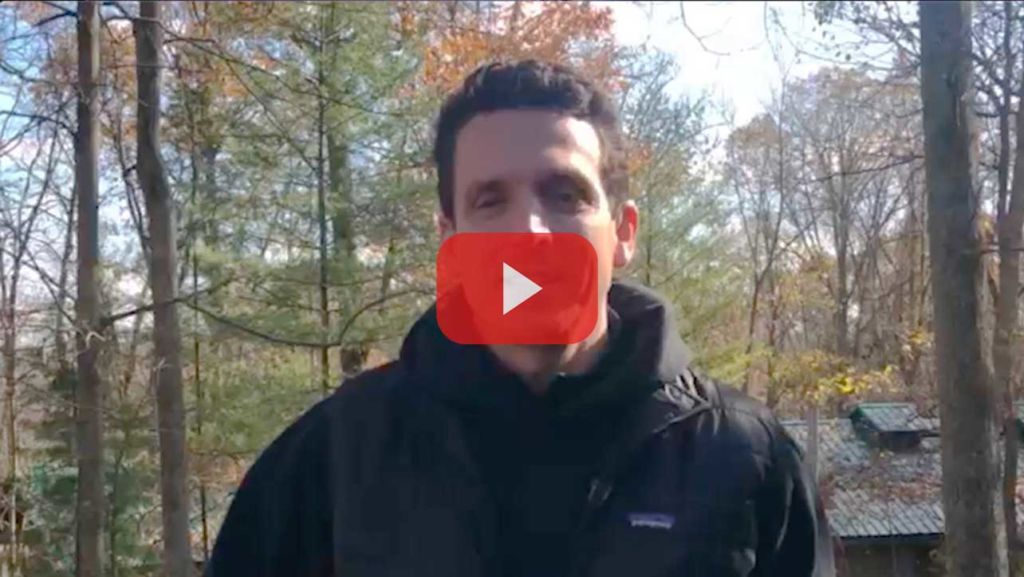 Dave Klotter, TSC Apparel
The excitement of learning and growing at Camp Joy all begins with
our first connection with you.
We are excited to get the opportunity to meet you and show you camp! If it is easier, just give Tia a call at 513-478-9282.